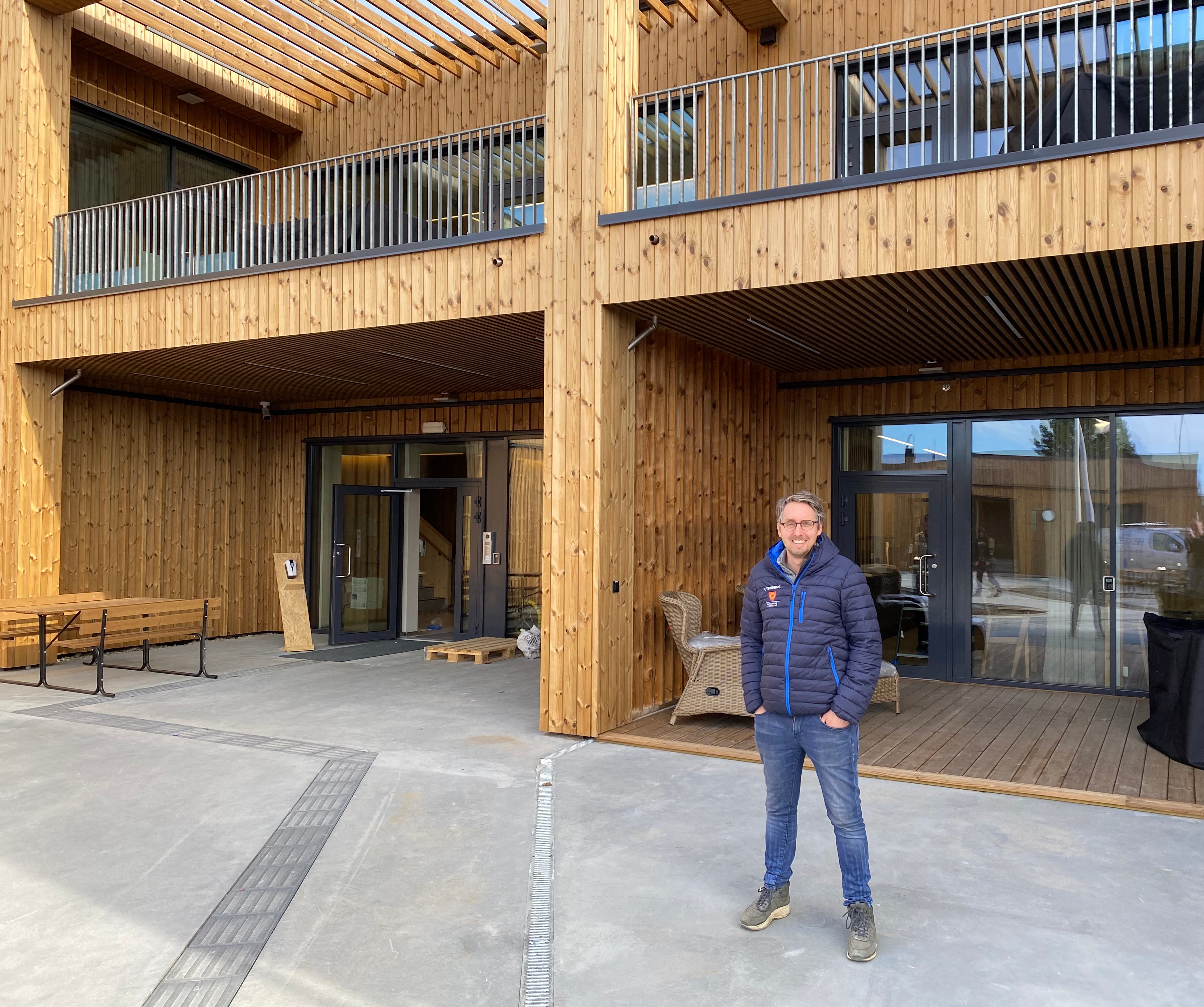 Ringerike kommune with operation and maintenance data-success.
Collected 95% of the data before handover.
"Of course we're happy with such a result - it's probably the first time we've experienced something like that!"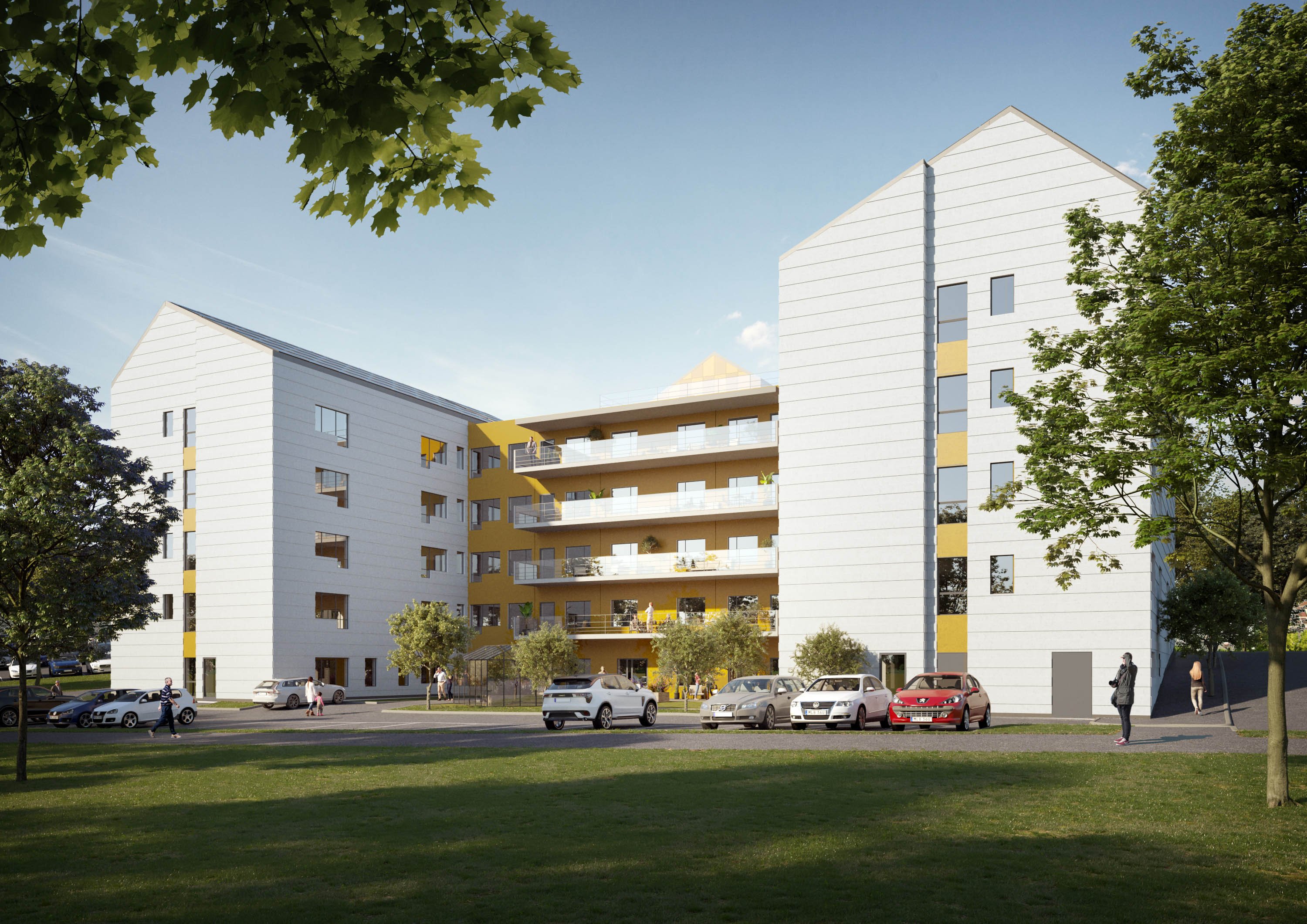 Project happiness for Skanska
Reduced estimated hours by 85%.
"Where we initially envisioned spending around 200 hours, we were done in approximate 30. Including the time set aside for training".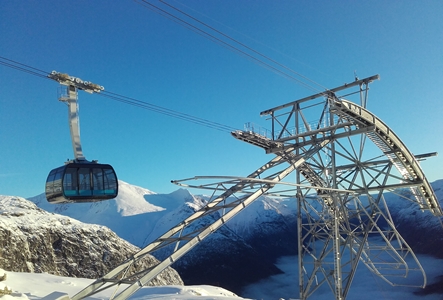 Nordplan working smarter with Interaxo
Seamless communication
"Interaxo has helped to automate many of the work processes that we previously did manually. We are not wasting time and resources anymore".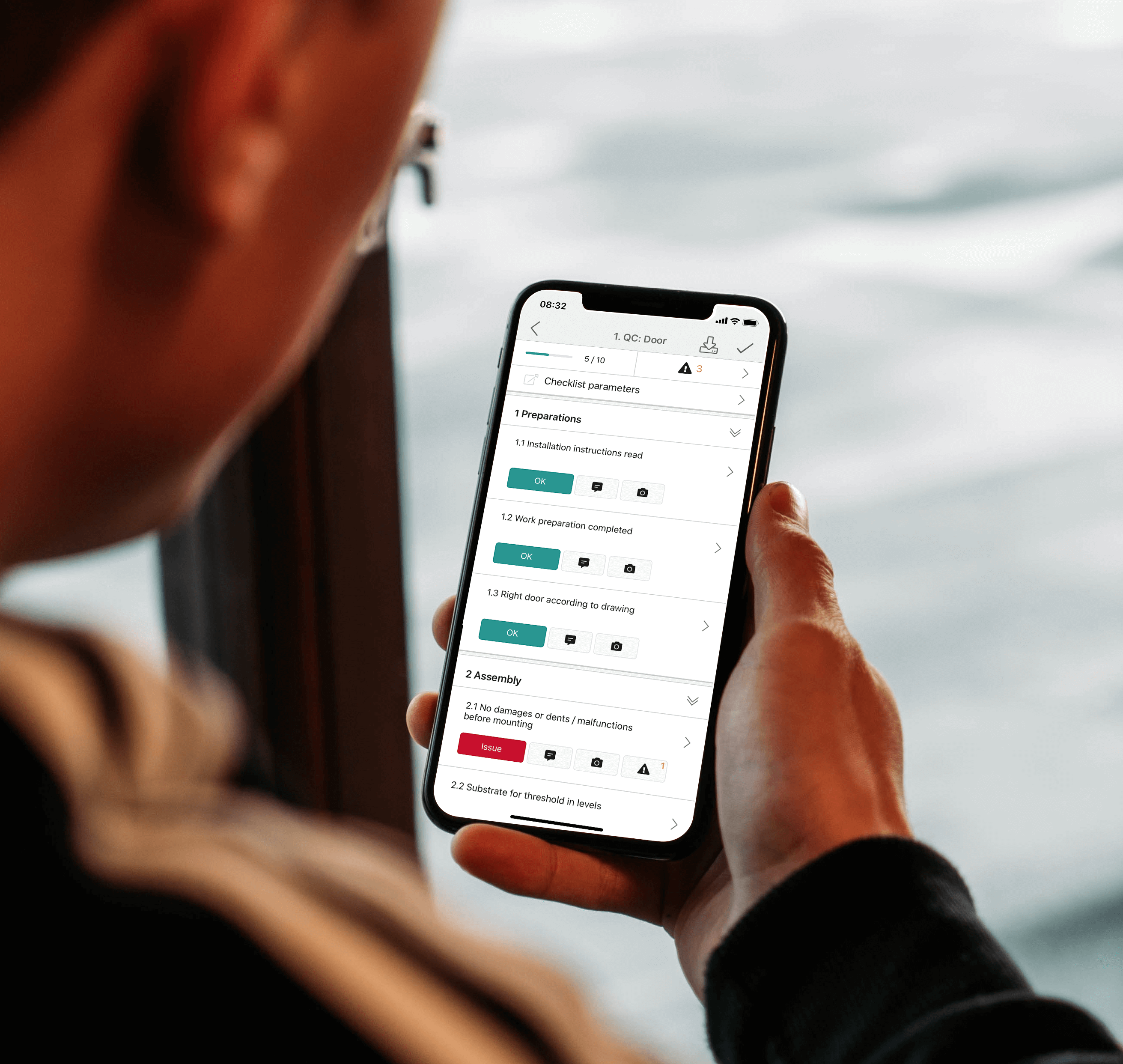 Multiconsult increases efficiency using Interaxo Field.
Inspection of 9 properties in one week
"We do a better job than we would have if we didn't use Interaxo Field - no doubt about it".