With a heart for digitization and people
Since 2001, Tribia has been a leading supplier of collaboration solutions for projects in the field of construction. We are today the market leader in the Nordics with our BIM collaboration solution - where projects collect, quality-assure and communicate construction information in one solution throughout all project phases. We digitize and improve project execution!

We are 80 employees who develop, deliver and own the products Interaxo Project, Interaxo Field and Interaxo BIM Data, which are part of our BIM collaboration solution. Everyone works enthusiastically and flexibly to realize our vision:

"Together we create project happiness"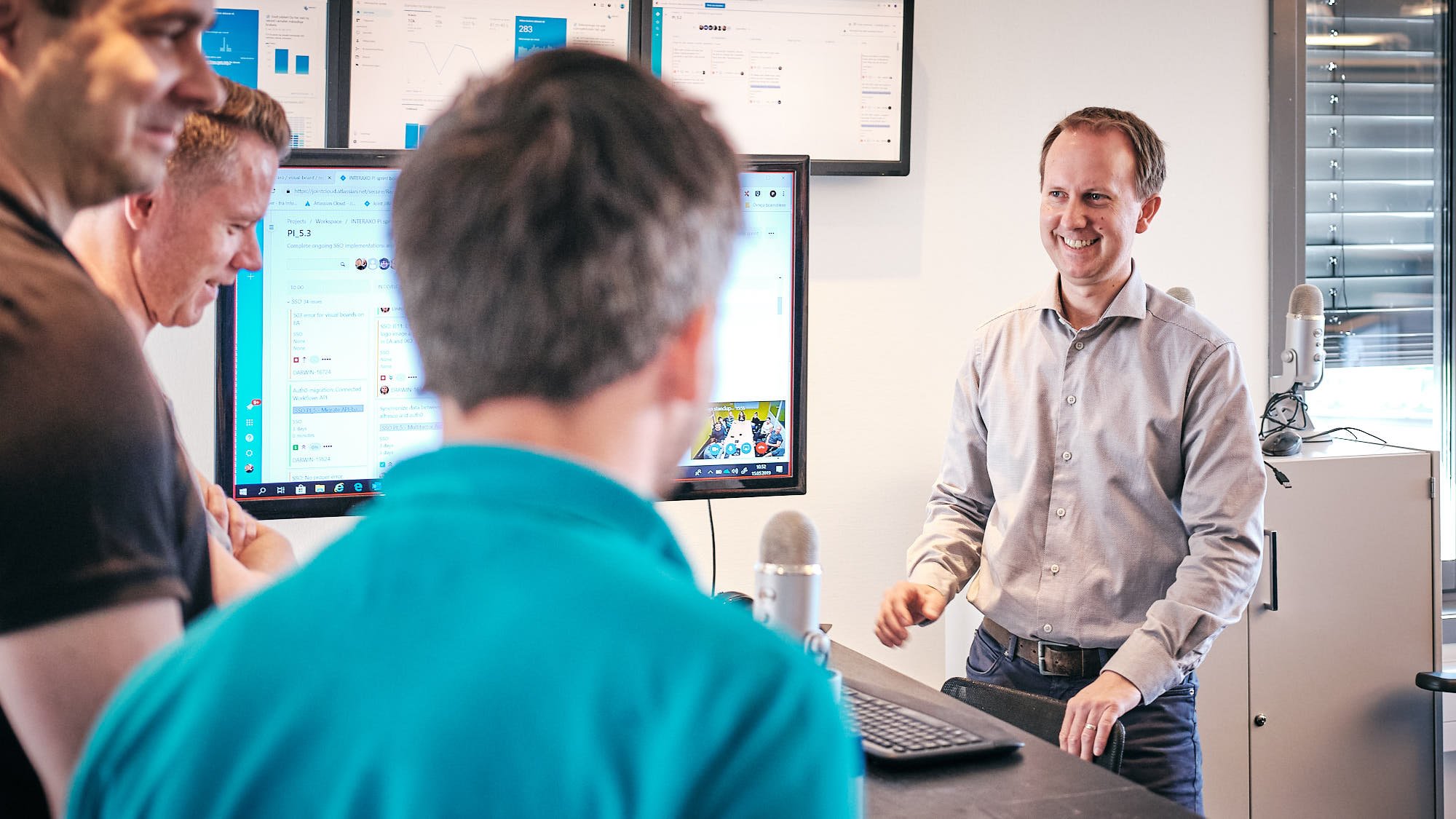 tribia
Our business idea
We develop and deliver collaboration solutions for projects that build something. Through solid industry knowledge, we create efficient work processes, secure information sharing and better communication, which increases project quality and profitability.

We have kept this focus and grown from a start-up company to being a Gazelle company for 9 years in a row with good results and satisfied customers. In 2013, we became part of the Addnode Group, which provided us with financial and industrial muscle for increased investment in our product development, establishing new products and growing geographically into new markets. Today we have over 100,000 users and some of the Nordics' largest builders, contractors and projects as our customers.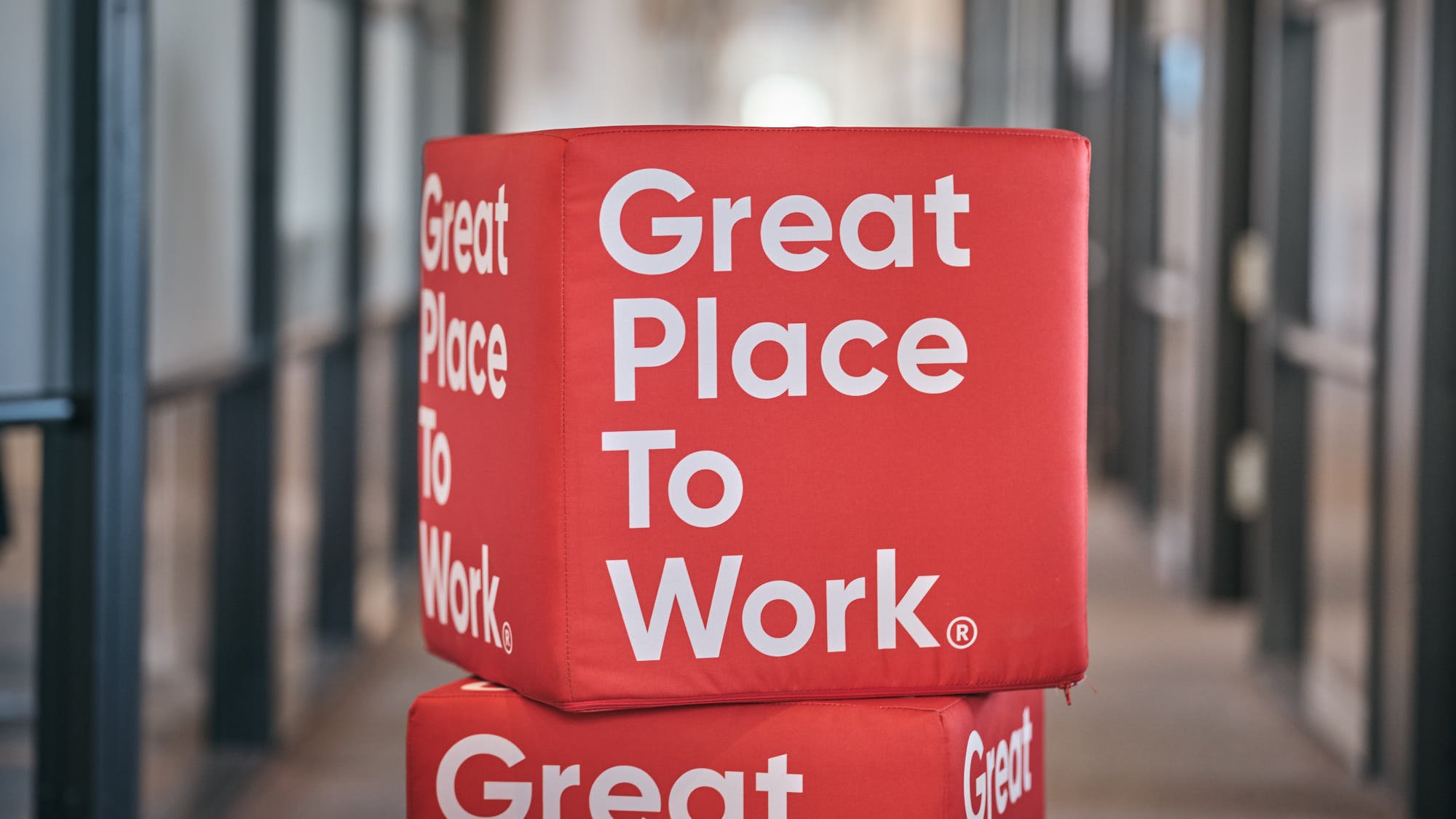 tribia
Norway's best workplace in 2019
Great Place to Work recognizes businesses that focus on their employees and work systematically to build a holistic culture. This is the reason why they annually award Norway's best workplaces. Four years in a row, we have been named one of Norway's best workplaces, and in 2019 we climbed up from third to first place.

The journey to these results has been exciting. All our employees have contributed to promote community, pride and doing each other good.

This is something we are very proud of!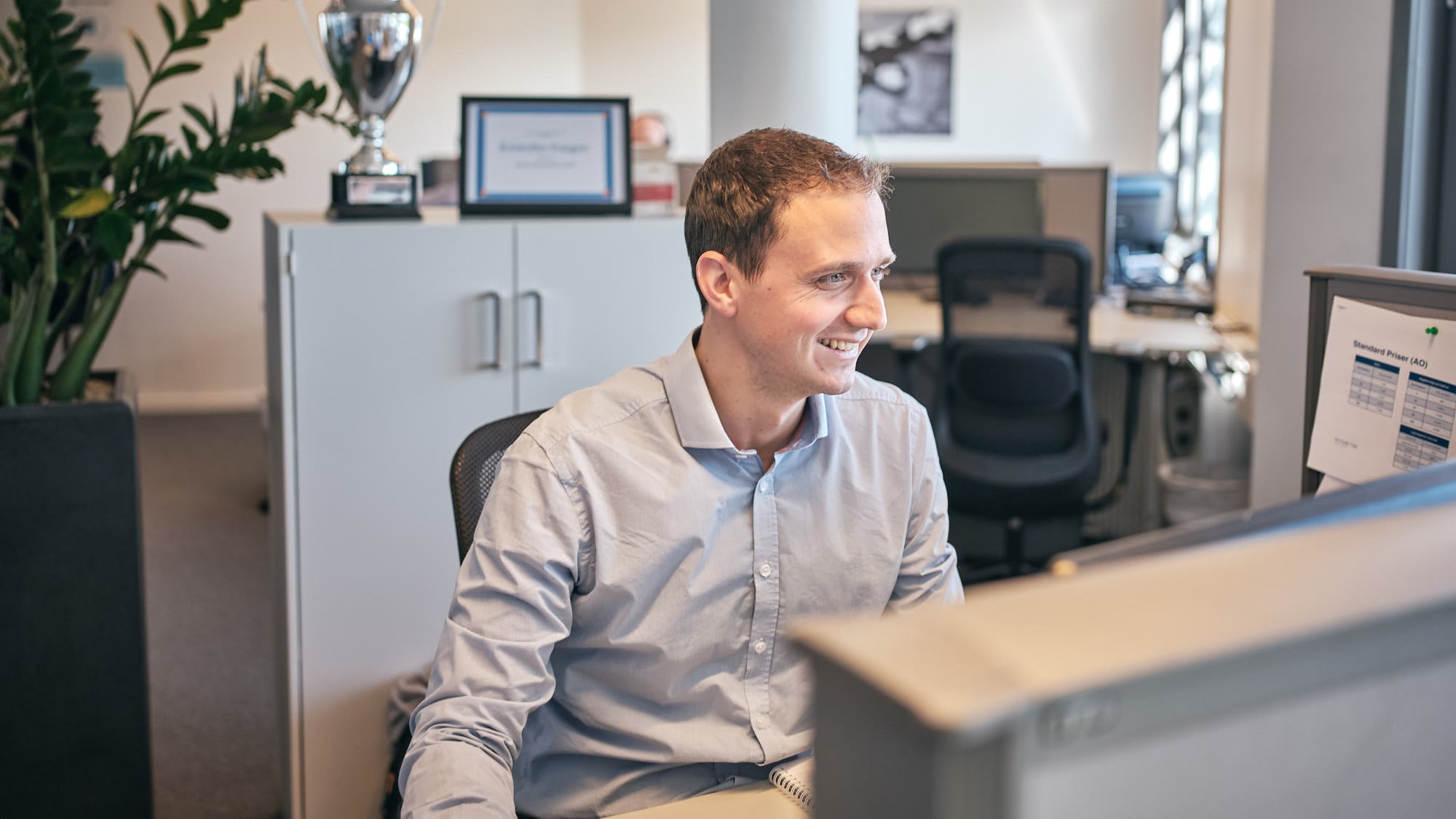 Tribia
Value-based culture
We are proud of Tribia's values. They say something about who we are and what we stand for. Values ​​that colleagues and customers must experience as living.

GENUINE means we are honest, reliable and trustworthy, to each other, to our customers and to the outside world. It should be pleasant, personal and rewarding to meet us and work with us.

FLEXIBLE means that we are flexible, solution-oriented and use our combined expertise and industry knowledge to solve the customer's needs and challenges.

ENGAGED means that we take initiative, have fun and challenge each other and the world around us. We see challenges as new opportunities, and we go to great lengths to exceed expectations and push boundaries.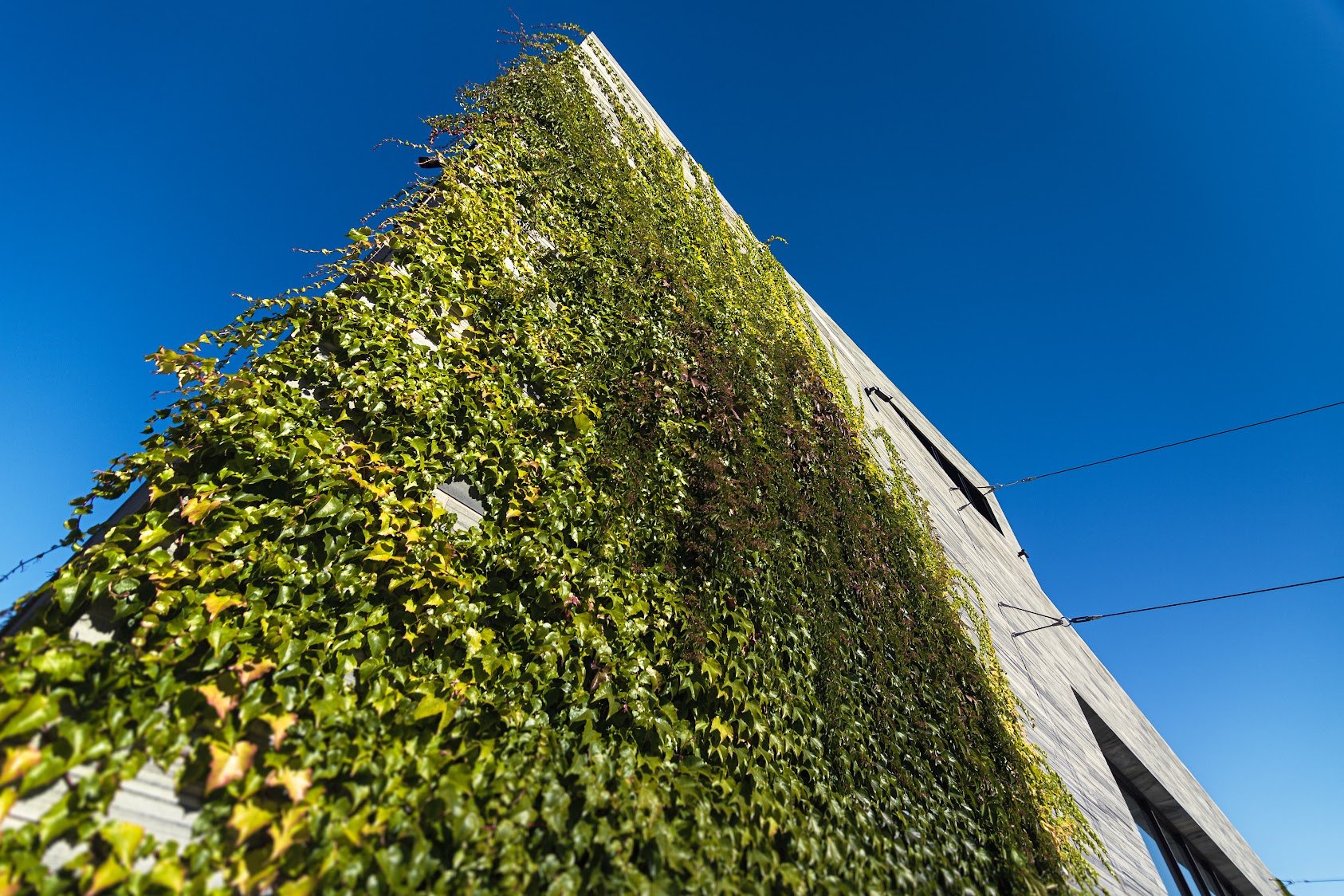 Tribia
Sustainability
Our solutions give society an opportunity to develop properties and infrastructure digitally, and through innovation and continuous development we make it possible to build a more sustainable society.

Our negative environmental impact is through the offices we work in, the electricity we consume and the transport we undertake to carry out our work.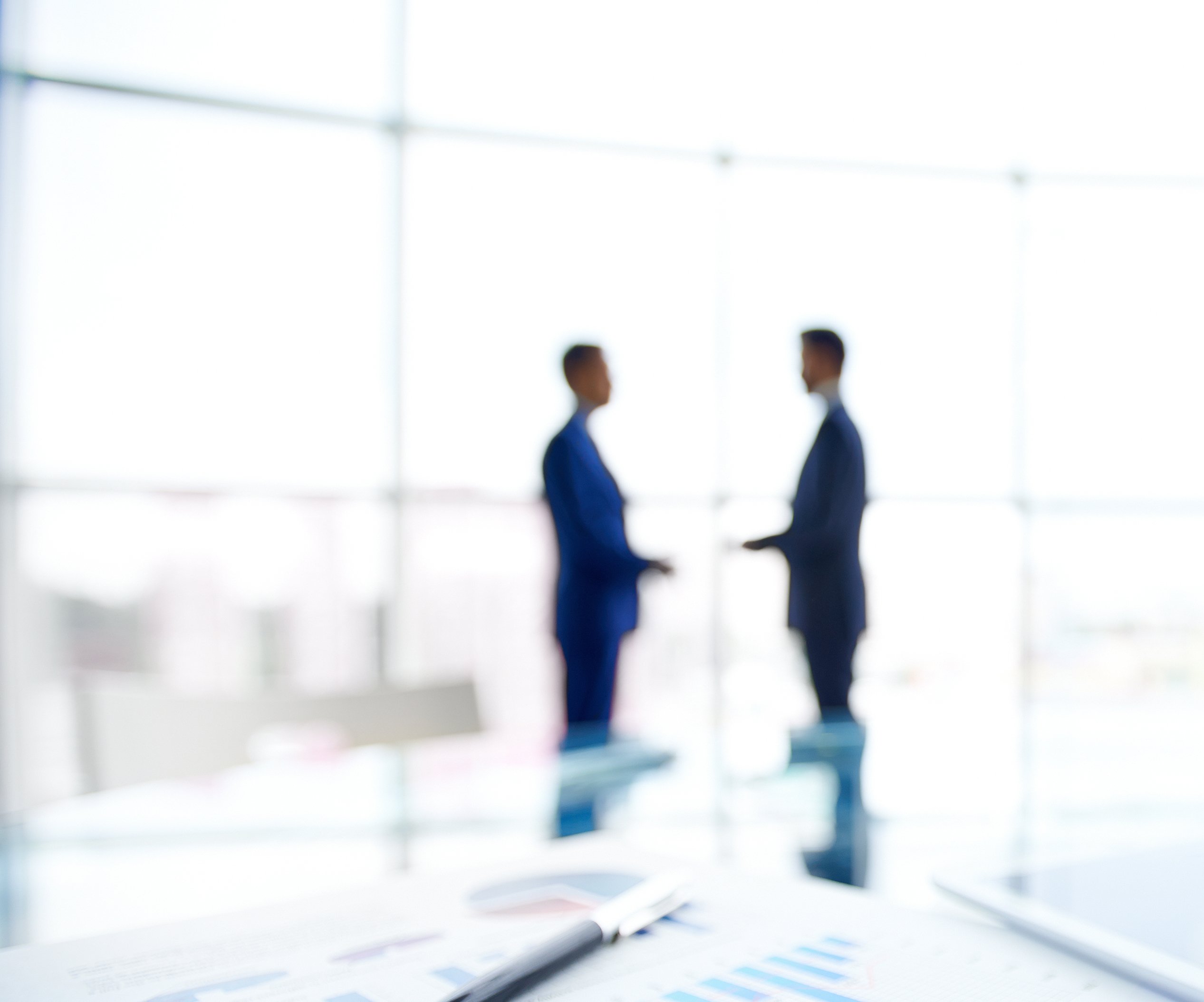 Tribia
Our solid owners - Addnode Group
Addnode Group buys, operates and develops entrepreneur-driven companies that digitize society. With good industry knowledge and well-established procurement procedures, since 2003 they have bought and integrated more than 50 companies into the business in a safe and flexible way.