Make it easy to collect, share and enrich model information
Interaxo BIM Data is both qualitative and efficient for your construction projects. The cloud-based solution supports you in your work from idea, through planning, production and handover to operation. Through close collaboration with architects, engineers and contractors, we have identified the need for transparency and close collaboration and built our solution to meet precisely these needs.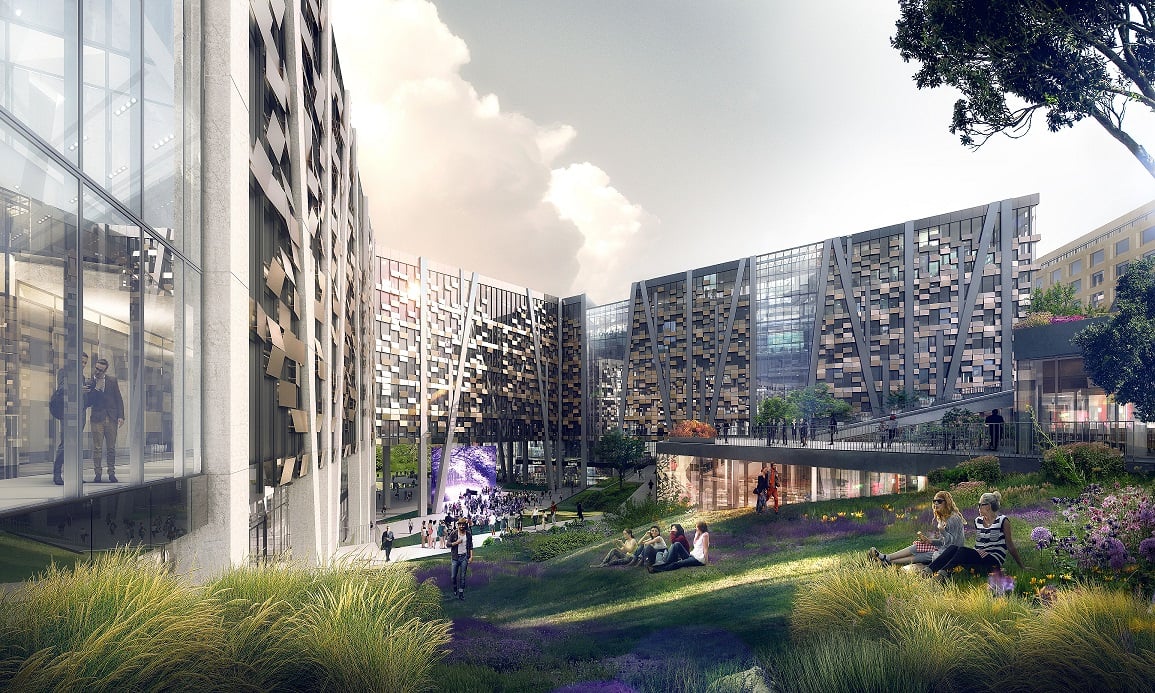 Interaxo Bim data
Digital twin
The trend towards smarter buildings is on the rise, and so are expectations of long-term building sustainability. A digital twin strategy is well suited to this development, and the real estate sector is beginning to realize this.
Interaxo bim data
This is how it works
Interaxo BIM Data makes it easy to collect, share and enrich model information. Let us show you how it works.
Some of the functions in Interaxo BIM Data
Take control of your BIM Data
With Interaxo BIM Data, you get full control over all the project's BIM data requirements. Whether they are to be enriched in the model, on the web or written back to the model, Interaxo BIM Data can be used to compile data from all the project's models in one interface.
Effective enrichment
Send a link to those who will enrich with exactly what they are responsible for in the project! Group, sort, or filter and enrich several objects from the models at once for an efficient enrichment of BIM.
Flexible reporting and export
Set up exactly what you want to extract from BIM Data and export this to Excel or set up a report template in Word that can extract relevant BIM Data and images for a complete report.
The reason why customers choose Interaxo Bim Data
Up-to-date and accurate data reduces errors and thus also lowers the costs of a construction project. With BIM collaboration, you get a more efficient and easy day-to-day in your project.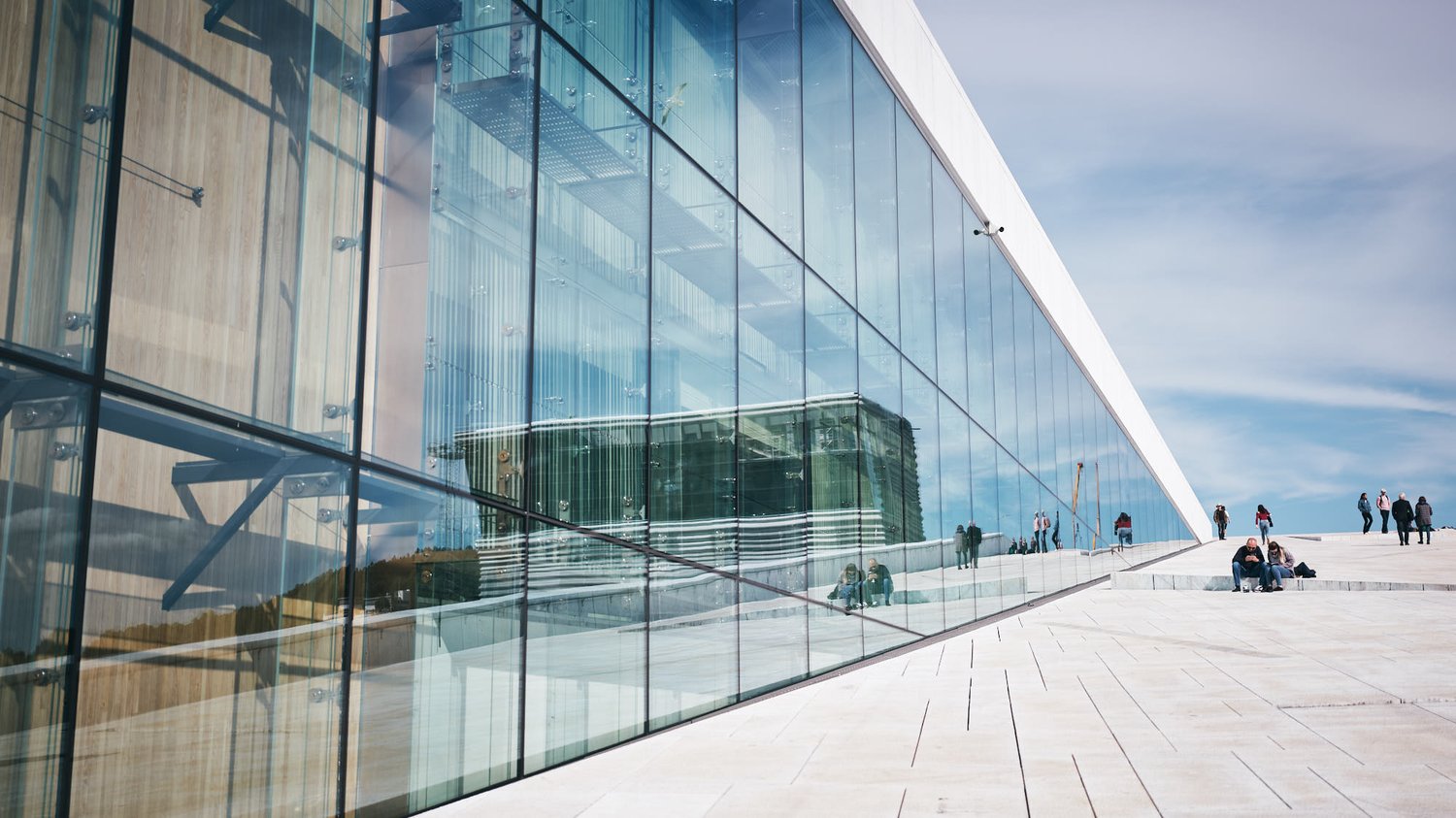 The biggest advantages with Interaxo BIM Data
A central repository for BIM data
BIM data available to all project members
Support for different roles and user rights
You do not need the original BIM software
Work with data from many BIM models (from various BIM software with 1:1 two-way synchronization)
Integrate BIM data into other systems (FM, ERP, calculation)
Quality assurance of BIM data