Digitize your construction projects.
The Nordic region's leading solution for anyone who builds something.
Our solution
Interaxo Project can be called the industry standard in many construction projects - with over 150 000 users spread all over the world.

The solution ensures efficient project implementation through the sharing of project data, traceable communication, visual audit processes and good decision support.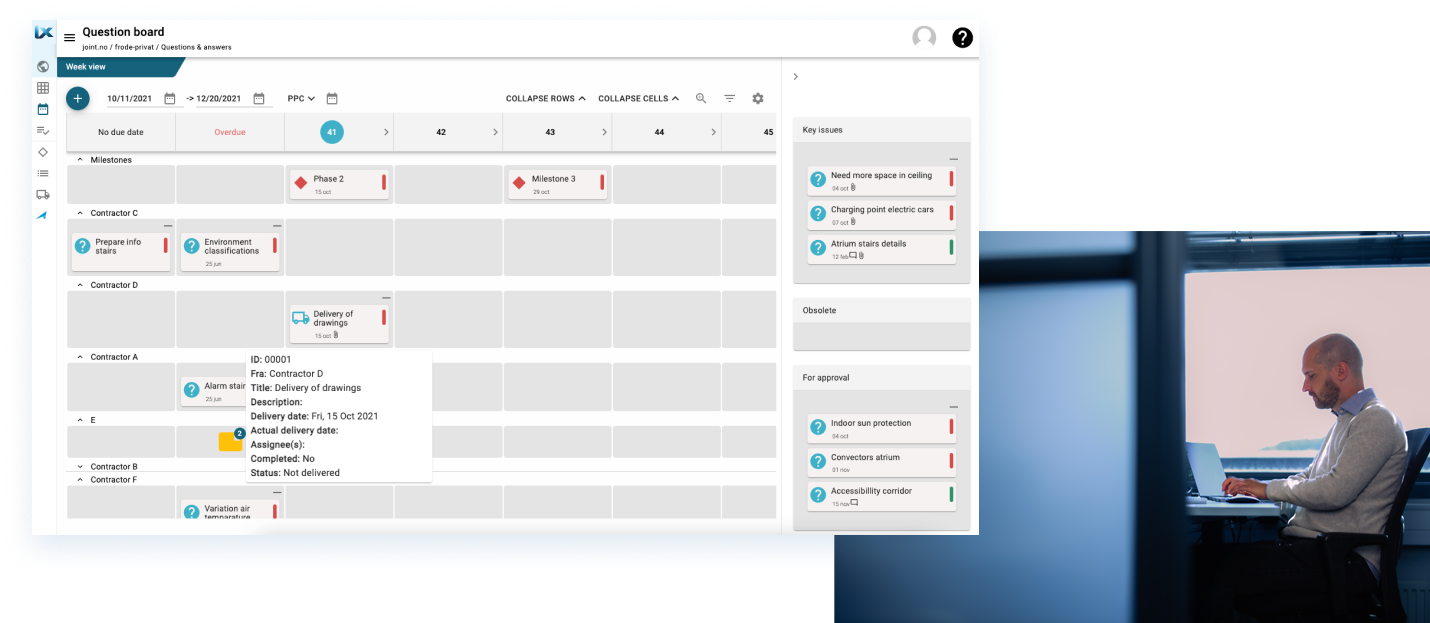 A field tool that supports your way of planning, working and reporting. Interaxo Field makes HSE, KS and reporting simple.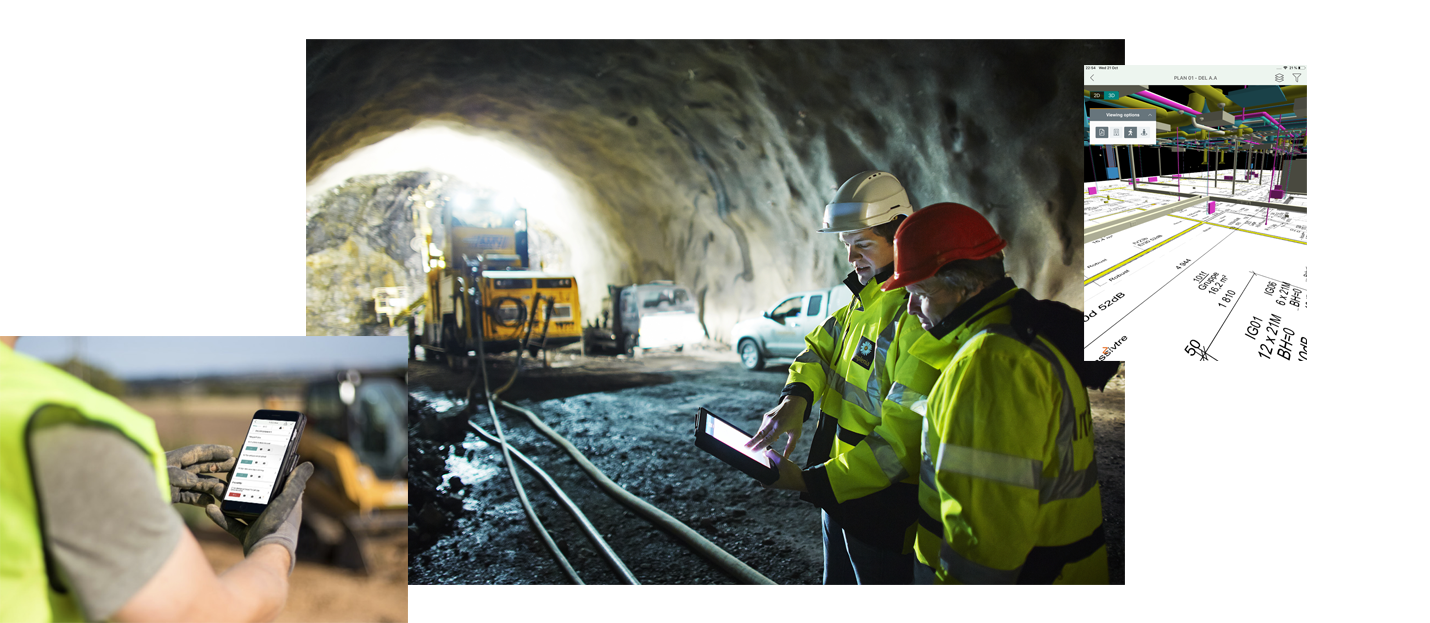 Interaxo BIM Data is a cloud-based solution that makes it both easy and efficient to collect, share and enrich model information.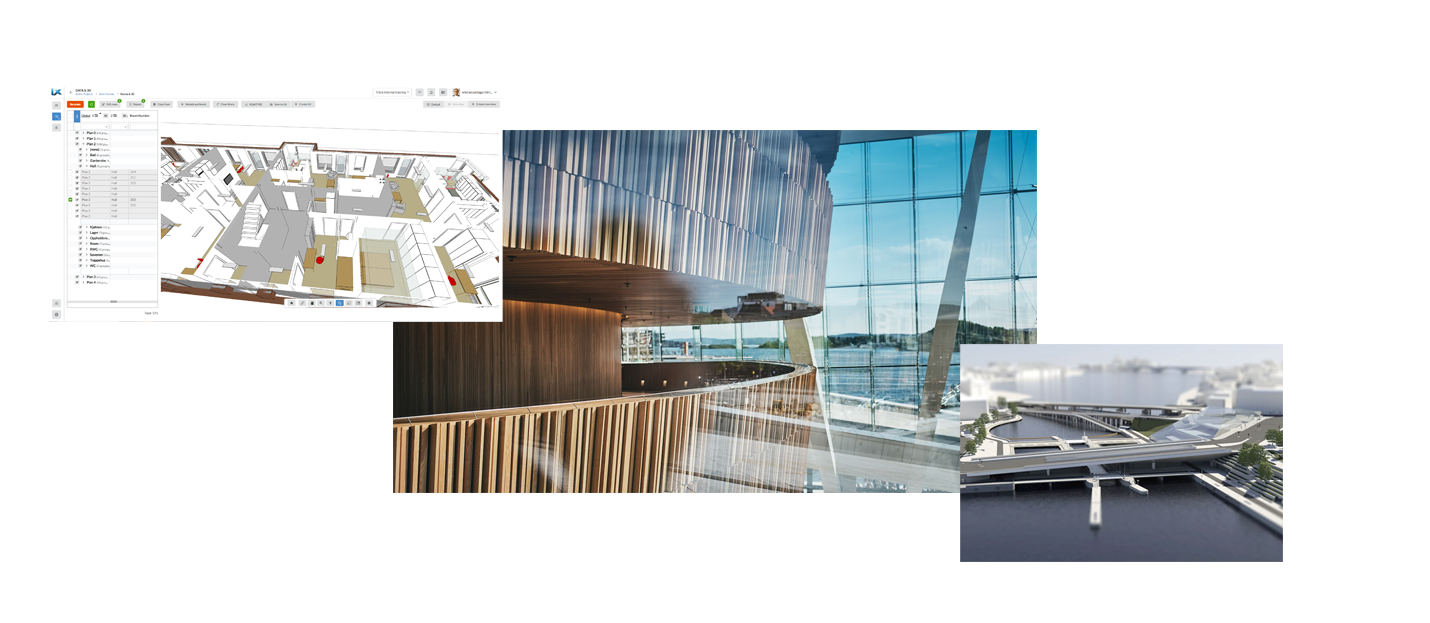 Interaxo supports you in all phases of the project
1. Idea
Create rooms and requirement specifications where everyone involved in the project can share and change BIM data. Digitize questions and answers and get easy access to BIM without the use of design tools.
2. Design
Updated BIM data provides better project management, calculation and tendering. Digital post-it notes make planning meetings more efficient. You can also sync the models from design tools and IFC in the system.
3. Production
Interact, share and communicate files and models with everyone in the team. Decision and log support. Revision management of files and models. Inspection and quality control with mobile field tools.
4. Handover
Transfer your digital twin. Carry out client inspection with mobile tools. The contractor's warranty period and complaints are handled and carried out efficiently and clearly.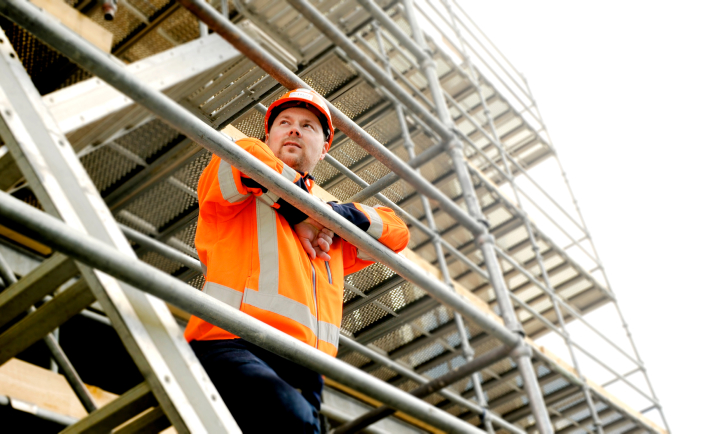 Together we create project happiness!
The values ​​of using Interaxo are many. Control and better interaction, reduction in deviations and more efficient project execution are some of the benefits - and simply an easier working day. Let us show you what we mean when we say project happiness.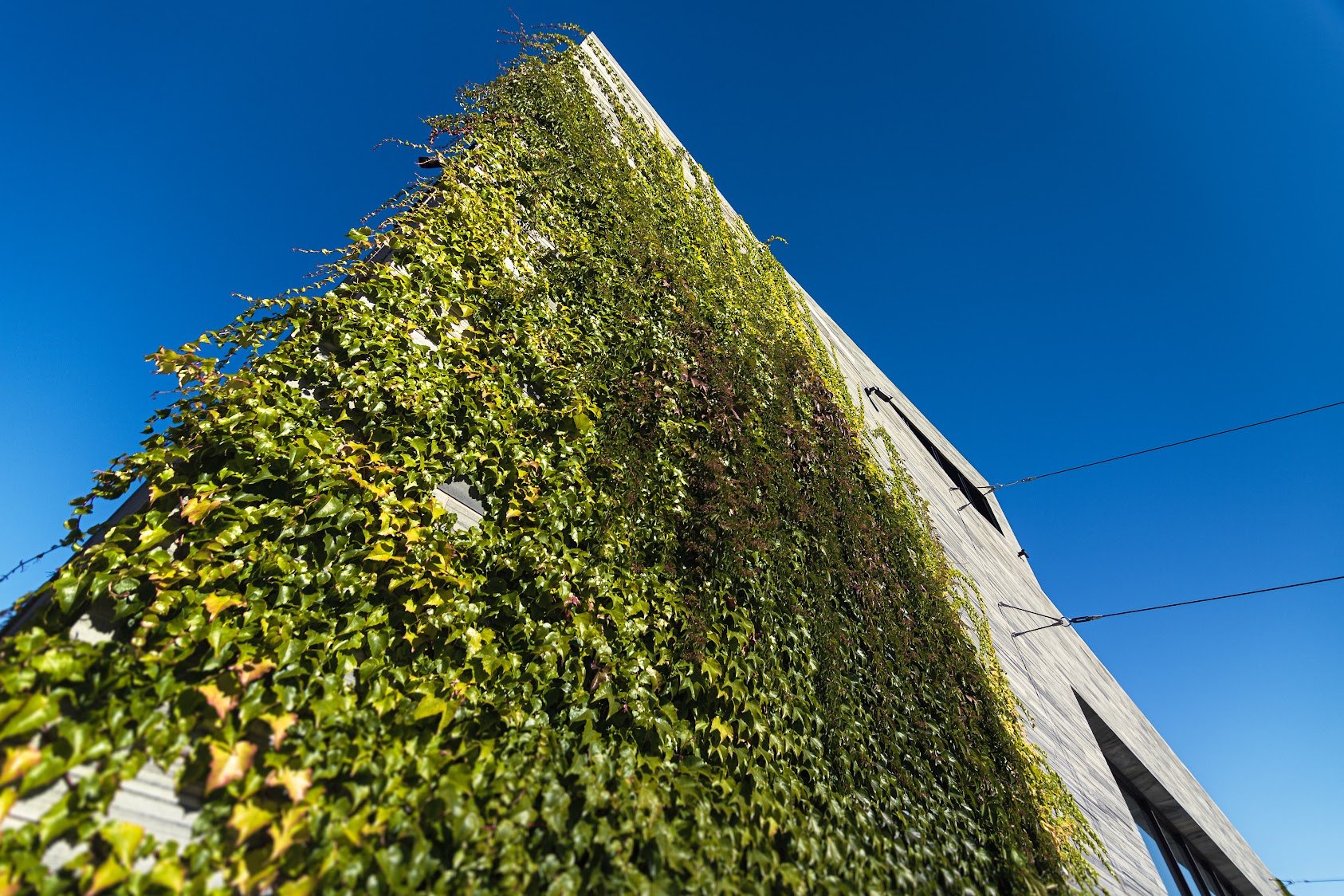 Sustainability
Tribia's contribution to a better environment
Our solutions give society an opportunity to develop properties and infrastructure digitally, and through innovation and continuous development we make it possible to build a more sustainable society.

Our negative environmental impact is through the offices we work in, the electricity we consume and the transport we undertake to carry out our work.