Optimal use saves time and money
Those of our customers who make use of our advice and course offerings find that their projects reach the point at which they save time, money and resources much quicker. So, make sure your project enters the dialogue with our advisors early on. This will give you and your project a unique chance of competence transfer, and you will ensure optimal use of our products. Together, we will go through value chains, processes and typical problems in the project.
We have good experience of best practice in similar projects and will make sure you get an interactive solution with the associated work processes that can save a lot of time and money in the project. We also offer tailored courses so administrators and users can get started quickly.
Why do we need counseling?


Save time and reduce risks

- we can show you how to work effectively online.

Experienced advisors

- benefit from our experience in your construction project.

Manage your own solution

- c

hange access and roles in a safe and easy way through our customized courses.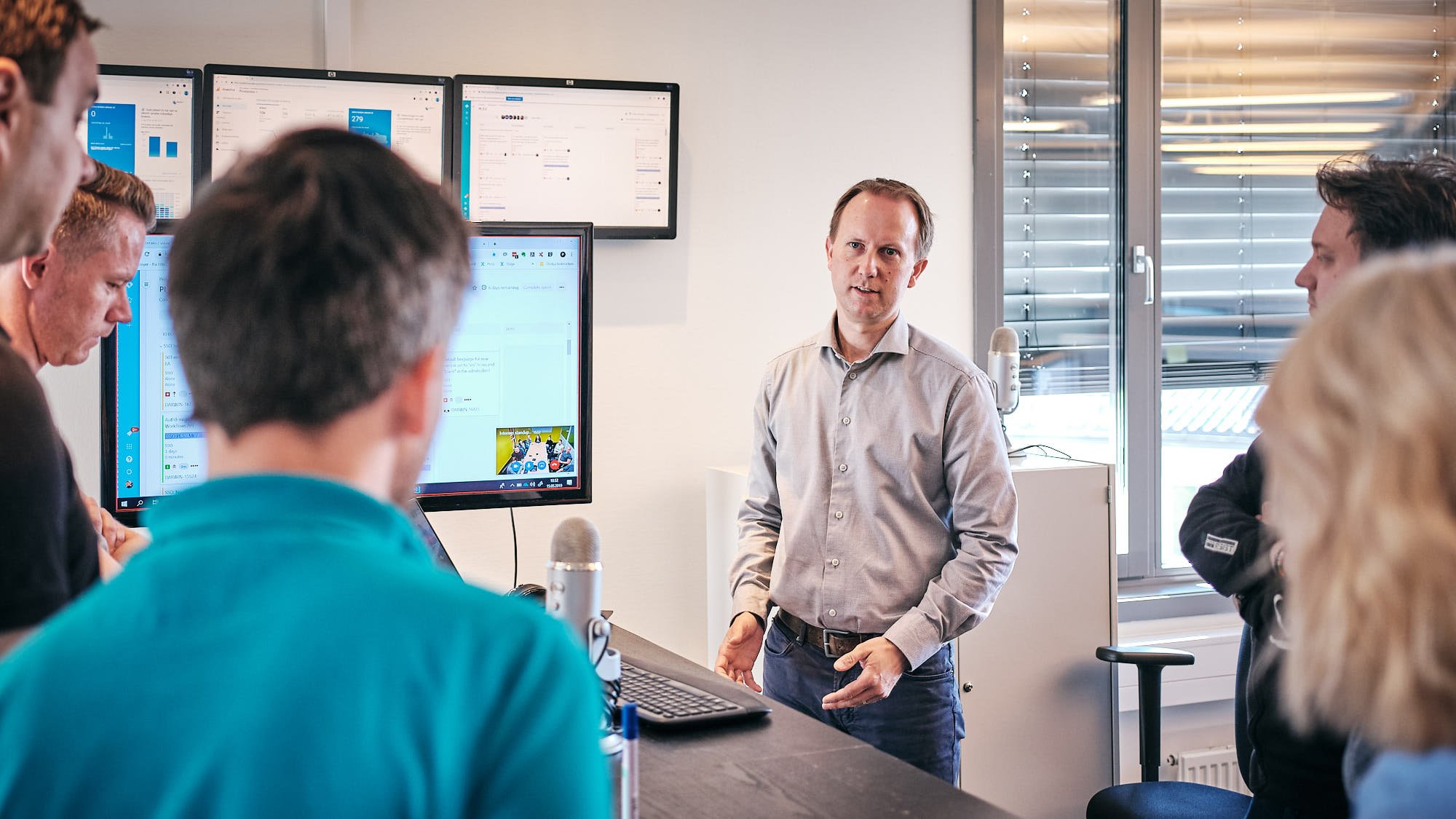 Start-up help reduces your risk
Are you about to start a project or move to a new phase? Then you will often have limited capacity and overview of all the requirements that apply. They can be contractual requirements, regulatory requirements or other regulations. There are also many ways to manage the project to get effective interaction, digitisation and structure in place. We have long experience of tailoring our solutions to your needs and to manage your project. Our experienced advisors can also help you avoid future risk situations.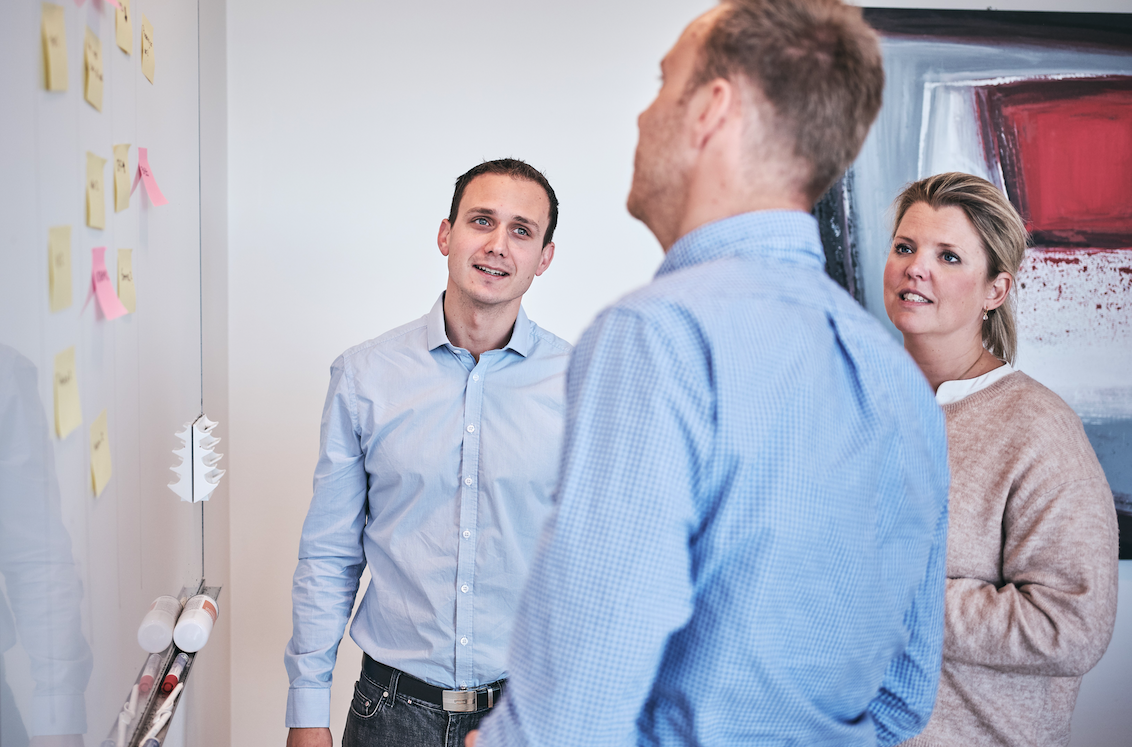 Focus on early training
Many are unsure of the IT expertise in the project when using interactive solutions and other interactive tools. It is therefore important to identify the training needs and who is responsible for the different work tasks and processes.
As there may be concerns about whether everyone will be able to use the solution, it is important with thorough training and common operating rules. Courses and workshops on project-specific work tasks must be tailored to the maturity, experience and tool competence of the participants. Good training involves teaching the participants about the project structure so everyone can work efficiently with the solution.