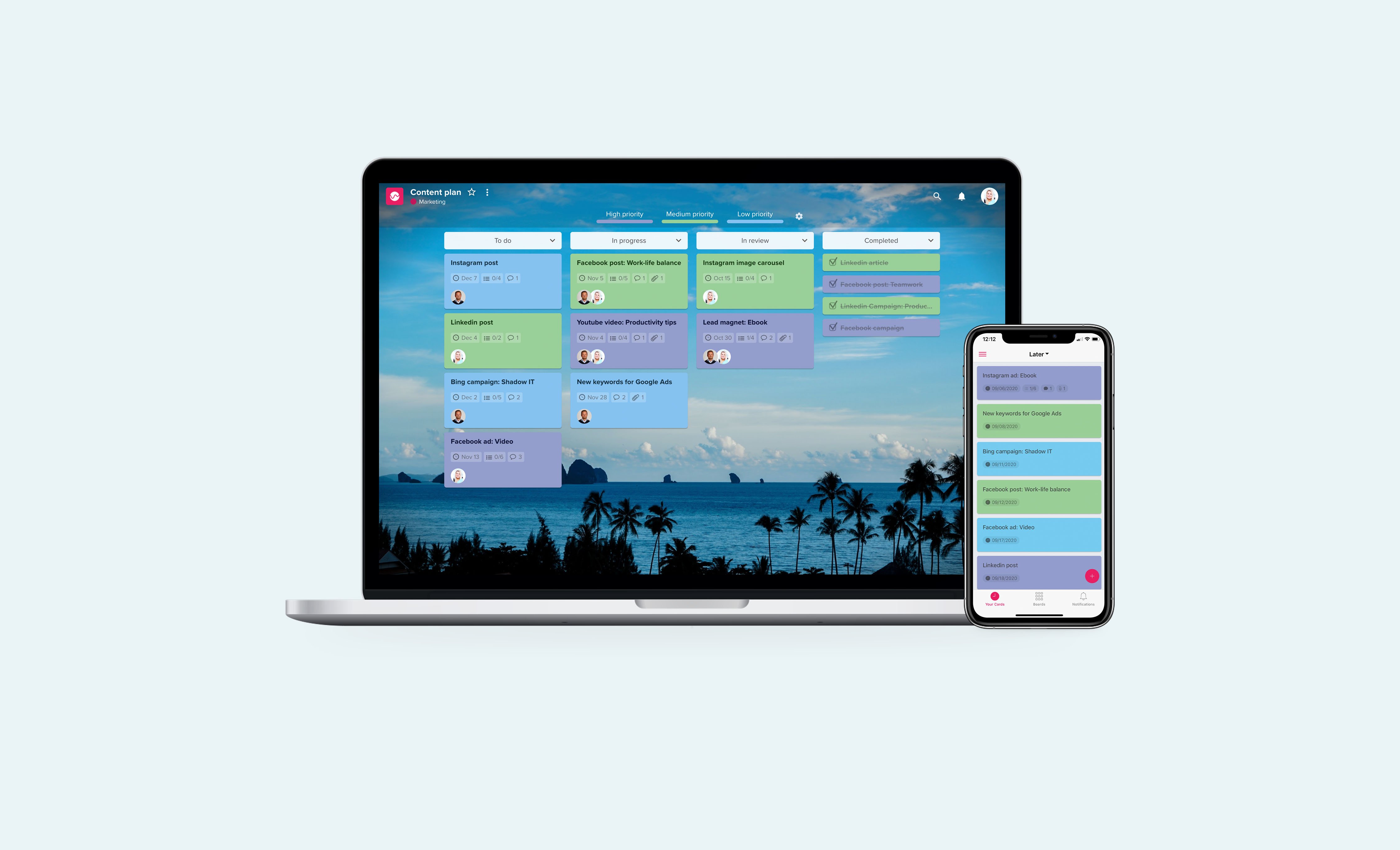 Effective project management
Upwave
Upwave is a visual platform designed for collaboration on daily tasks, projects and innovation processes. In Upwave, you can safely invite partners, customers and other external parties. Upwave is available on the web and mobile, which makes it easier to get things done both in the office, at home and on the go.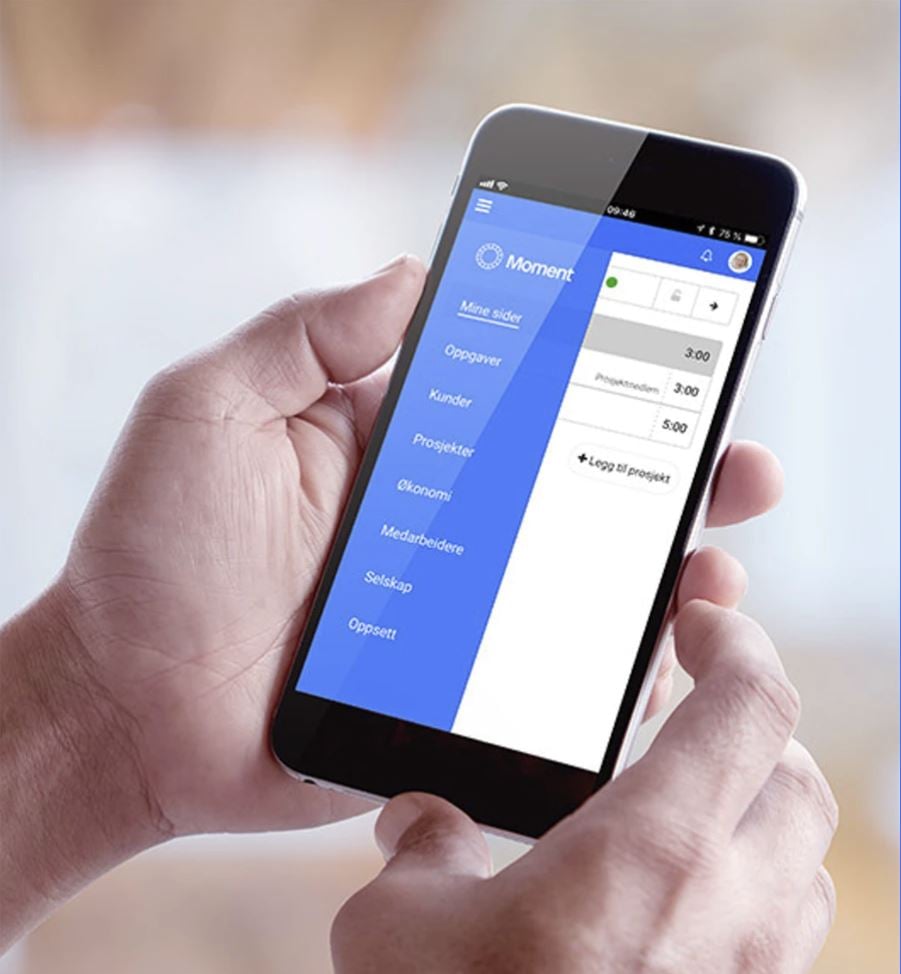 Effective, profitable and easy to use
Moment
A simple and user-friendly project management tool tailored for architects, engineers and other service providers. Moment provides a full overview in real time that helps you plan and manage projects. This gives you insight into the key figures you need to make the best decisions for your business.

Moment and Interaxo are the perfect combination to get a total overview of your project.